Meet Our Partners
Guild Mortgage Company
Nick Maddock has been in the mortgage industry for 25 years and has closed over 7000 mortgages– assisting numerous buyers in the St. Louis and surrounding area to buy their dream. His business is based on referrals and he strives to keep each of his referral sources happy with exemplary service. He and his staff would love the opportunity to assist you. He is also authorized to do business in the states of Florida, Illinois and Missouri. As a Senior Loan Officer at Guild Mortgage, Nick understands the loan business can be a fiercely competitive market. He also believes that there is more to home financing than simply securing the lowest interest rate. That's why he asks a lot of questions and takes the time to listen to your answers concerning your overall financial picture. Nick wants to offer you the best option to achieve your financial goals, whether it's buying your first home, consolidating debt, or refinancing an existing home. Funding your loan is just the beginning of his relationship with you. He wants you as a lifetime customer, not just a one-time deal. Maddock will continue to monitor interest rates and will let you know when opportunities arise to improve your current situation. He will also stay in touch and continue to educate you so that he can be your ultimate resource for mortgage financing information. Because mortgage loans are uniquely individual, Guild offers a wide range of residential loan programs tailored to your specific needs which Nick can assist with, including: Fixed Rate Loans • Adjustable Rate Loans • First Time Home Buyer Loans • Jumbo Loans • Refinancing • USDA Rural Housing Loans • VA 100% Loans • Home Improvement Loans Guild's competitive advantage over the rest of the market is due to its ability to process and underwrite its loans in house while having a variety of lenders to make sure clients are provided with the most competitive mortgage interest rates in the market. Conventional, FHA, USDA and VA home loans are the main loan programs. Primary, Secondary Home, and Investment Property purchase loans and refinances are also available.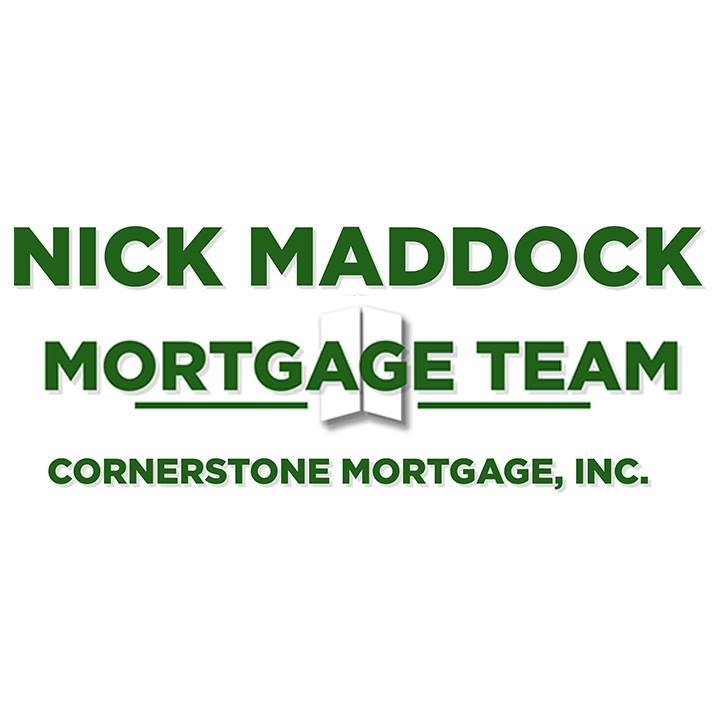 ---
Anchor Inspection Group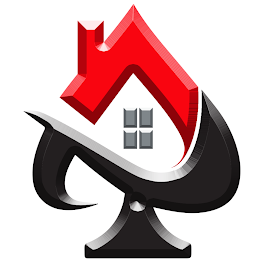 Ace Inspection Services
P: 636-875-2977
---
Chesterfield Title Agency
We are the single source for your title needs involving residential and commercial transactions. Our team of talented professionals will customize our services and develop value-added solutions to meet all your title insurance needs. We are fully licensed in the States of Illinois, Kansas and Missouri with prompt turnaround time and accurate results. We have a state of the art customer ordering site which allows the entire process from ordering to funding to be transparent to the customer. At Chesterfield Title Agency we are committed to superior customer service, today and tomorrow.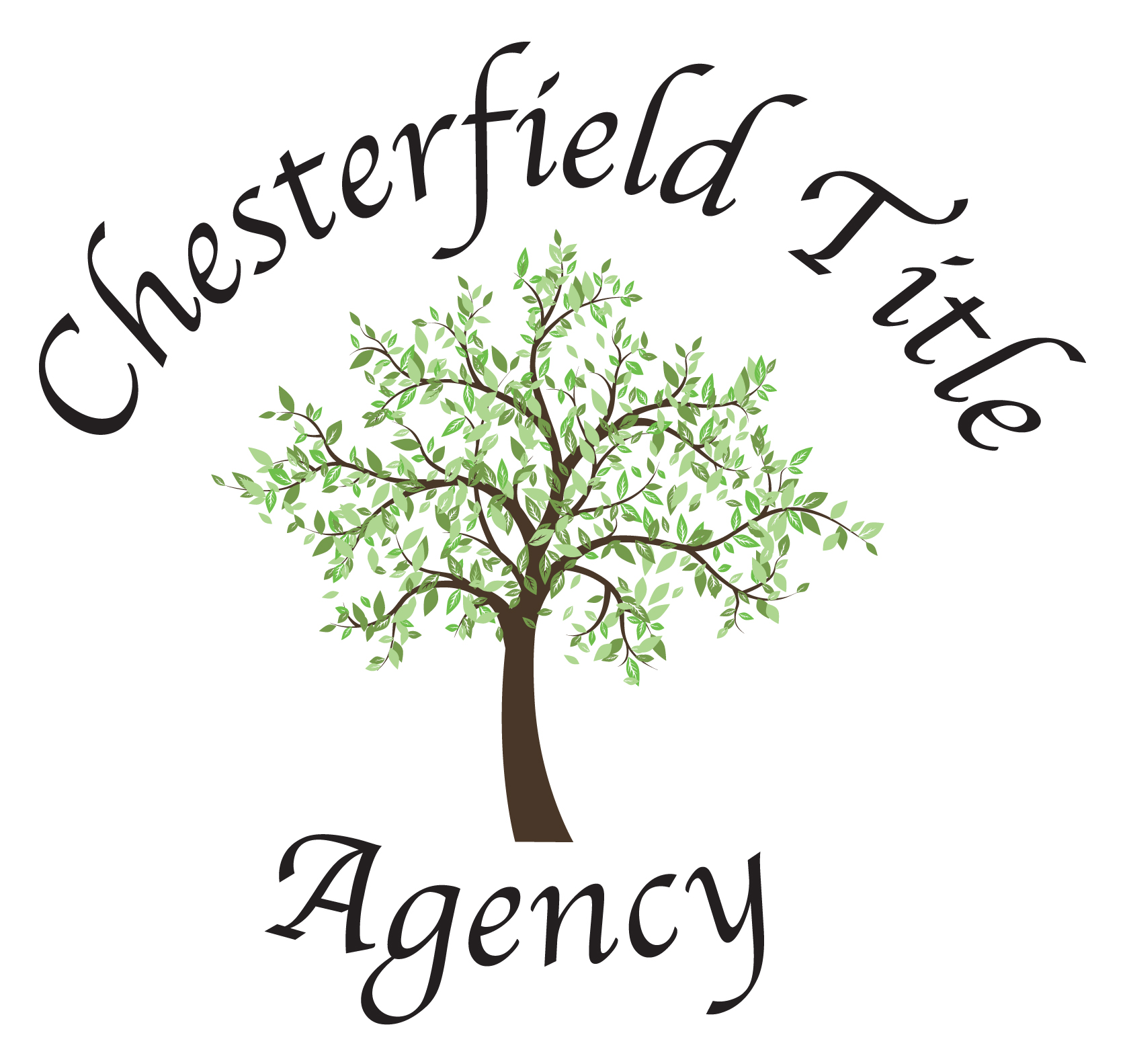 ---